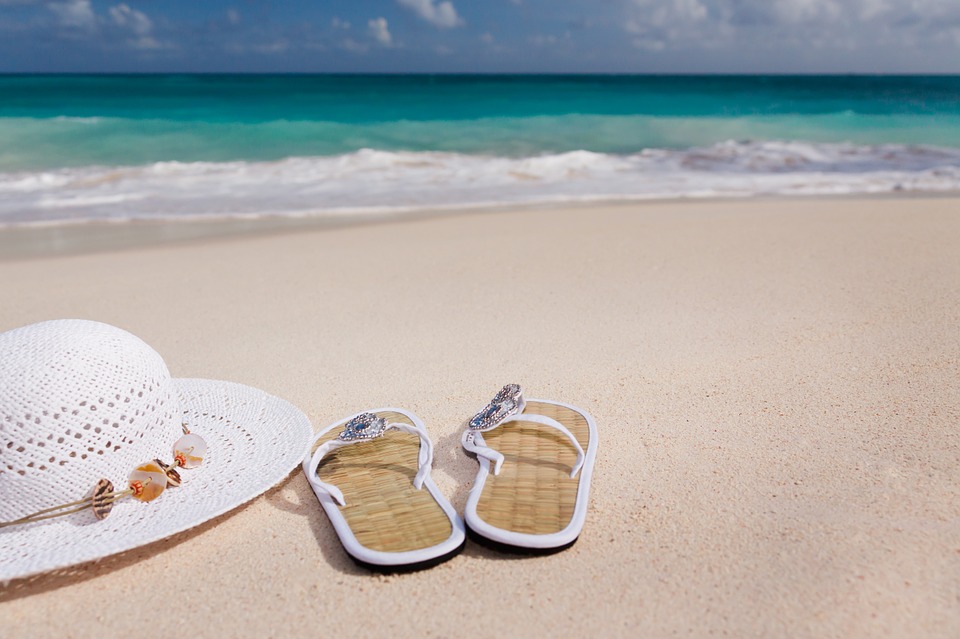 Bikini is available in all colors, patterns and for all shapes in the market. There is a bikini for every body shape, right from skinny to plus-size. Not everyone likes to wear bikini, some find it too exposing (which is not completely true) and opt not to wear it while there are some other who like to flaunt their body shape with bold bikini patterns.
You might belong to the second category and may have a huge collection of the bikini but do you own any bikini accessories? Shocked? Well, yes there are few bikini accessories available in the market which you can use to jazz up your bikini look. Also, there are few things in your wardrobe that you can use as the accessories.
If you are planning a trip to the beach or any of your friends is hosting a pool party then, you would love to stand out of all the bikini ladies present there. To do so you may need to accompany your bikini with accessories that flatter and decorate your body. With this article, we will guide with all the accessories that decorate your body perfectly and makes you look beautiful.
Choose The Right Bikini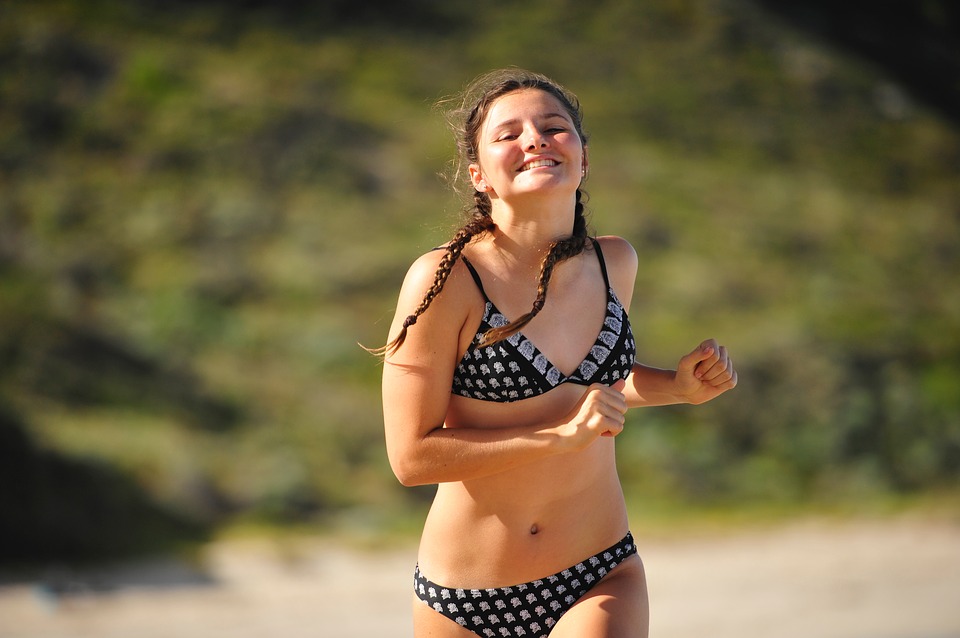 Before you began the styling of your bikini, you should choose a perfect bikini for the evening. If you do not want to style your bikini much, choose an animal print or floral print bikini as it has the designs which do not need any additional styling. Also, if you have a simple basic colored bikini, you don't need to worry as you can style it the way you want with accessories. Do consider your body shape before you choose your bikini and also make sure you are comfortable wearing it.
Block The Sun With Hats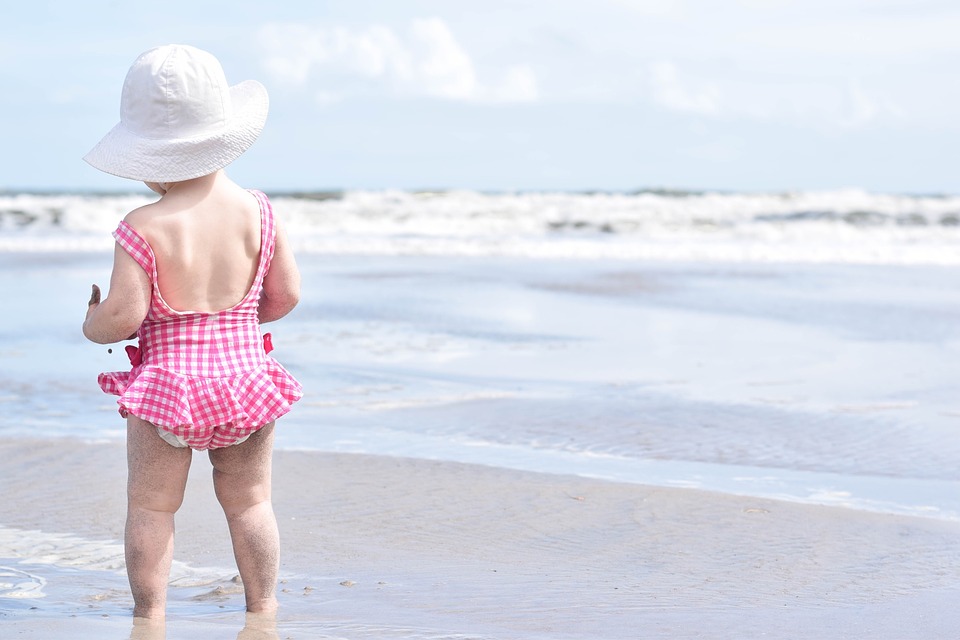 When you head to the beach the shining sun is going to follow you throughout so, to block the sun from hurting your face you can make use of wide hats. Nowadays, there are different varieties of hats available by the beach or in the market. Choose the hat that goes best with your bikini color. For instance, if you are wearing a floral print bikini grab a  beach hat with a floral bow on it. Floppy hats are must on the beach whether you are wearing a bikini or not to keep your face protected from the sun.
Keep your eyes calm with sunglasses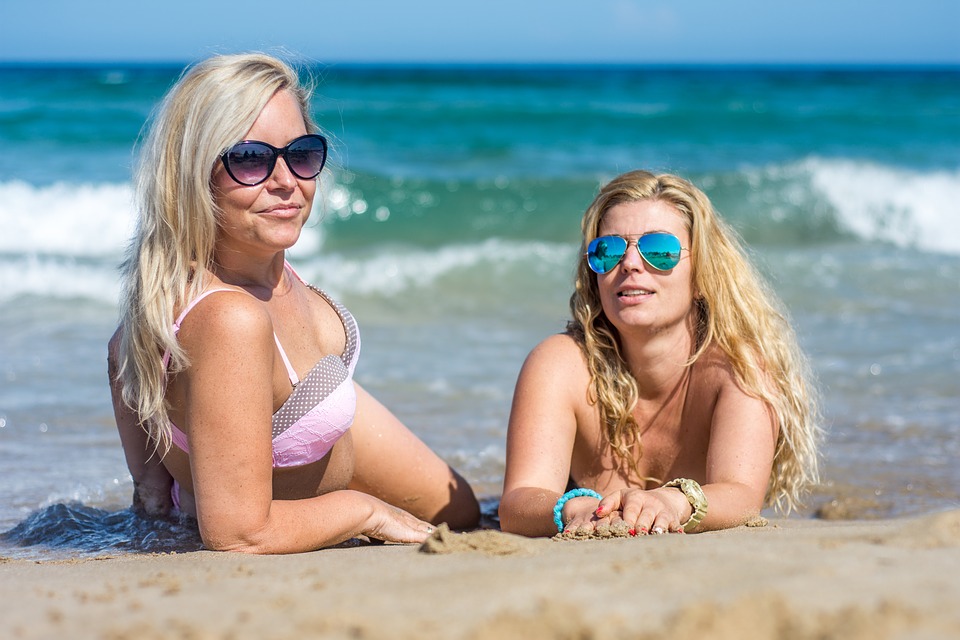 Bikini and sunglasses is an awesome combination, it gives you a classy chic look. Before you choose the pattern of sunglasses that suit your face, make sure that all of them are with UV protection feature. If you do not like to wear hats you can use sunglasses to protect your eyes from the sun's heat. Also, wearing the sunglasses keeps your eyes cool and calm. The wind may blow the sand on the beach, wearing sunglasses will also protect you from that.
Style your fingernails and toenails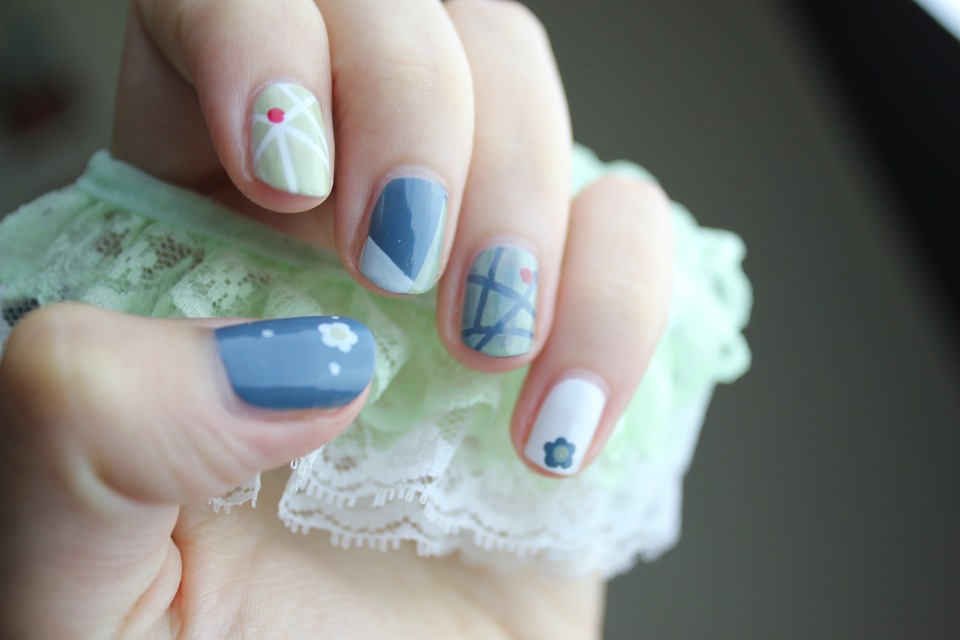 If you are someone who pays special attention to your fingernails and toenails then, make sure you apply a nail paint that matches your bikini color. Also, you can try some nail art if you love pampering your nails so much.
Wrap your waist with belly chain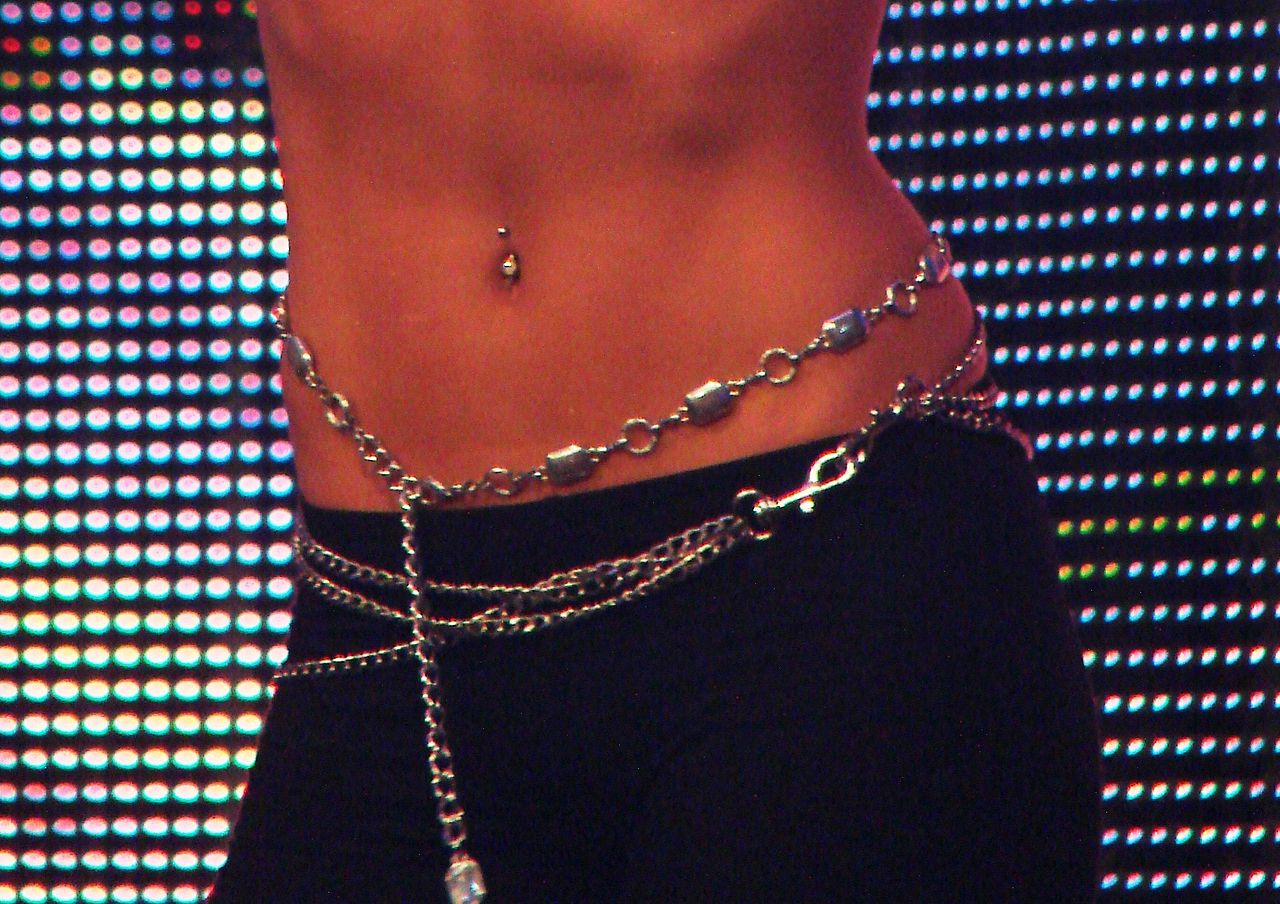 Belly chain is a wonderful piece of jewelry to wrap around your waist. If you choose a bikini, which exposes your waist and belly area then the belly chain is a must. It enhances your waistline and if you are someone who wishes to draw attention to your waist then grab the belly chains. There are huge varieties of belly chain, but make sure you choose a thin one as you are going to head to the beach and no to the belly dancing class. Even a simple plain belly chain would best define your curves. If you are wearing a retro or sporty bikini then you do not need any belly chains as your belly and waistline will be covered.
Cover your neckline with a pretty necklace
The necklaces are not just used for family functions or cocktails parties but you can also wear them with your bikini. You can find many necklaces that go with your bikini but always opt something simple like a chain necklace with pearls. Nowadays, body chains are also available which you can use instead of the necklace. The body chains go with every neckline and every bikini so buying them is totally worth.
Carry a sarong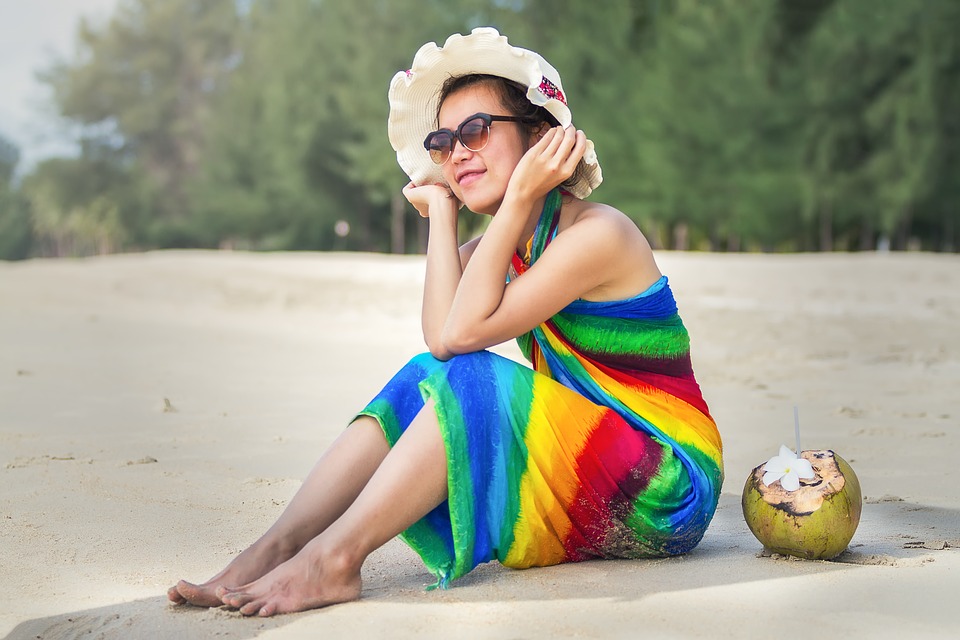 You might wish to get out of the pool/beach to grab some food items or drinks, this is the time where a sarong comes in handy. You can wrap it around as you come out of the pool/beach and also you would achieve a glamorous wet look with this. You can style the sarong the way you want.
Style your hands and legs as well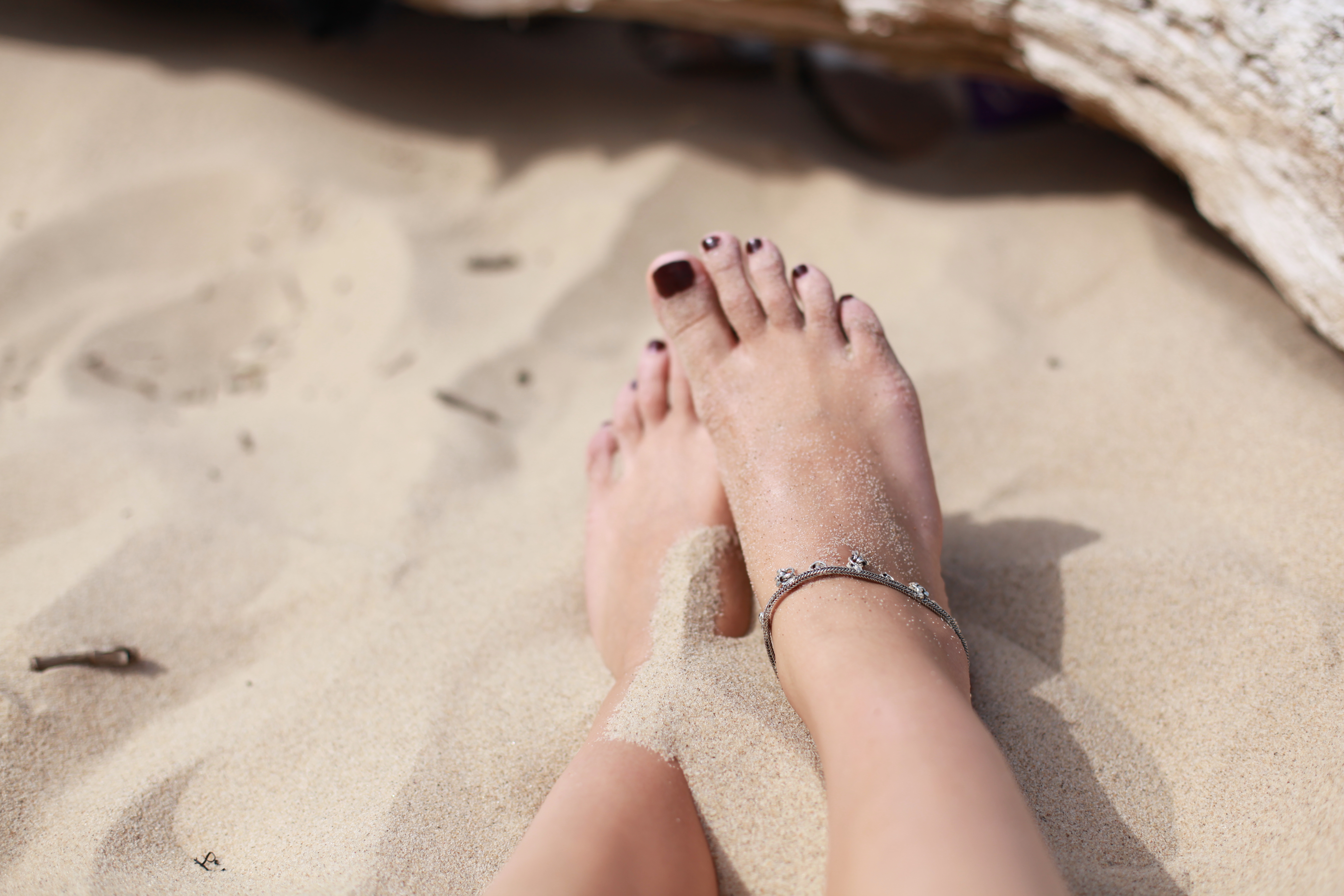 As you are carrying a bikini, your hands and legs should also be accessorized as it is the most exposed area. Addition to that if you are fond of finger rings, then here is a chance to flaunt them all with your bikini. You can also wear anklets with anchors and pearls will go perfectly with the bikini and makes your legs look prettier.
Flaunt your hair with floral hair accessories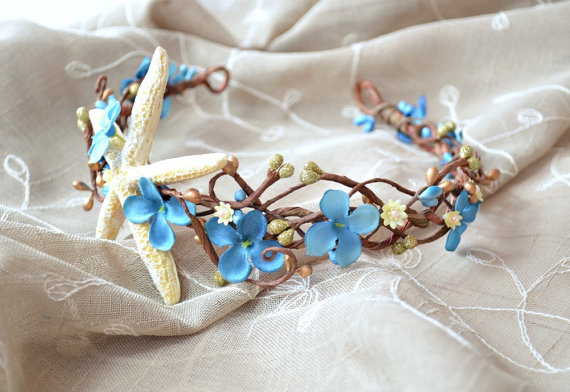 You might want to showcase your long and thick hair or your pool party may be at night time so in this situation you can use floral hair accessories. Artificial or natural flowers, the choice is completely yours, both of these make you look fresh and pretty.
Lastly, to put all these accessories and other items like sunscreen, towel, etc you may need a bag, so carry a classy stripe pattern tote bag along with you. These were the few bikini accessory tips that would help you accessorize your bikini look. To know more about this do visit this blog. Also, let us know how we helped you to get bikini ready in the comment section below.